Click on any of the Titles bellow to listen for free!
Bigger Stars "Shadows" (2021)
Bigger Stars "On Stage" (2020)
No Sugar Tonight New Mother Nature
Can't Find My Way - Cinnamon Girl
Bigger Stars "Covers at Home" (2019)
Scott Pomeroy "Unconditional" (2018)
Scott Pomeroy "Lost at Sea" (2018)
Scott Pomeroy "Alternate Routes" (2016)
More Solo Projects!!!

Fear No 80s (2014)

Scott performs stripped down (often deranged) versions of smash hits from the 1980s.

CLICK ANY OF THE SONGS BELOW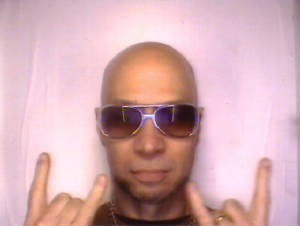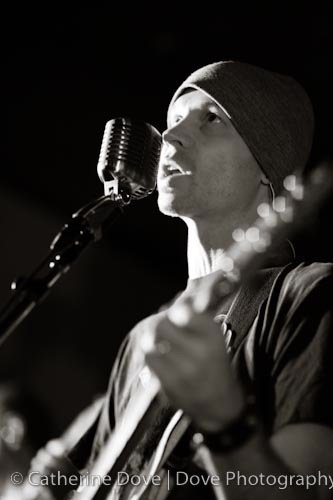 Well Respected Men (2013)
The music of The Kinks... with a rootsy twist.
Dedicated Follower of Fashion - WRM
All Day & All of the Night -WRM
blues over america vol. 1 (2012)

Scott salutes the music of Muddy Waters, Buddy Guy & Junior Wells, Elmore James, Slim Harpo and others...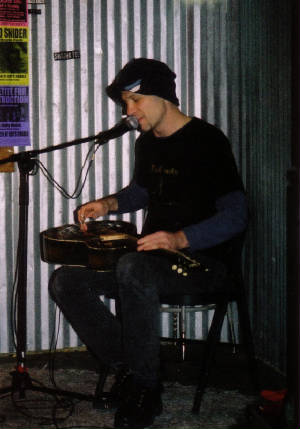 Good Mornin' Little Schoolgirl
Long Gone (Turkey Thru The Corn)
OTHER RECORDINGS


Scott Pomeroy

Alone in Saskatchewan (2009)

On March 8th, 2009 - Scott performed in front of 300 people at the 22nd Annual Wallace Stegner Memorial Benefit, in Eastend Sakatchewan, Canada. It was the culmination of a years worth of planning, and anticipation. Audio quality is fair at best, but it serves as a document of the adventure. More songs to be added soon. Enjoy!